Customer Reviews
We have been maintaining roofs and chimneys throughout the West Midlands for over 20 years.
Here is some feedback from our clients.
Calls taken 8 am - 5.30 pm
7 days a week!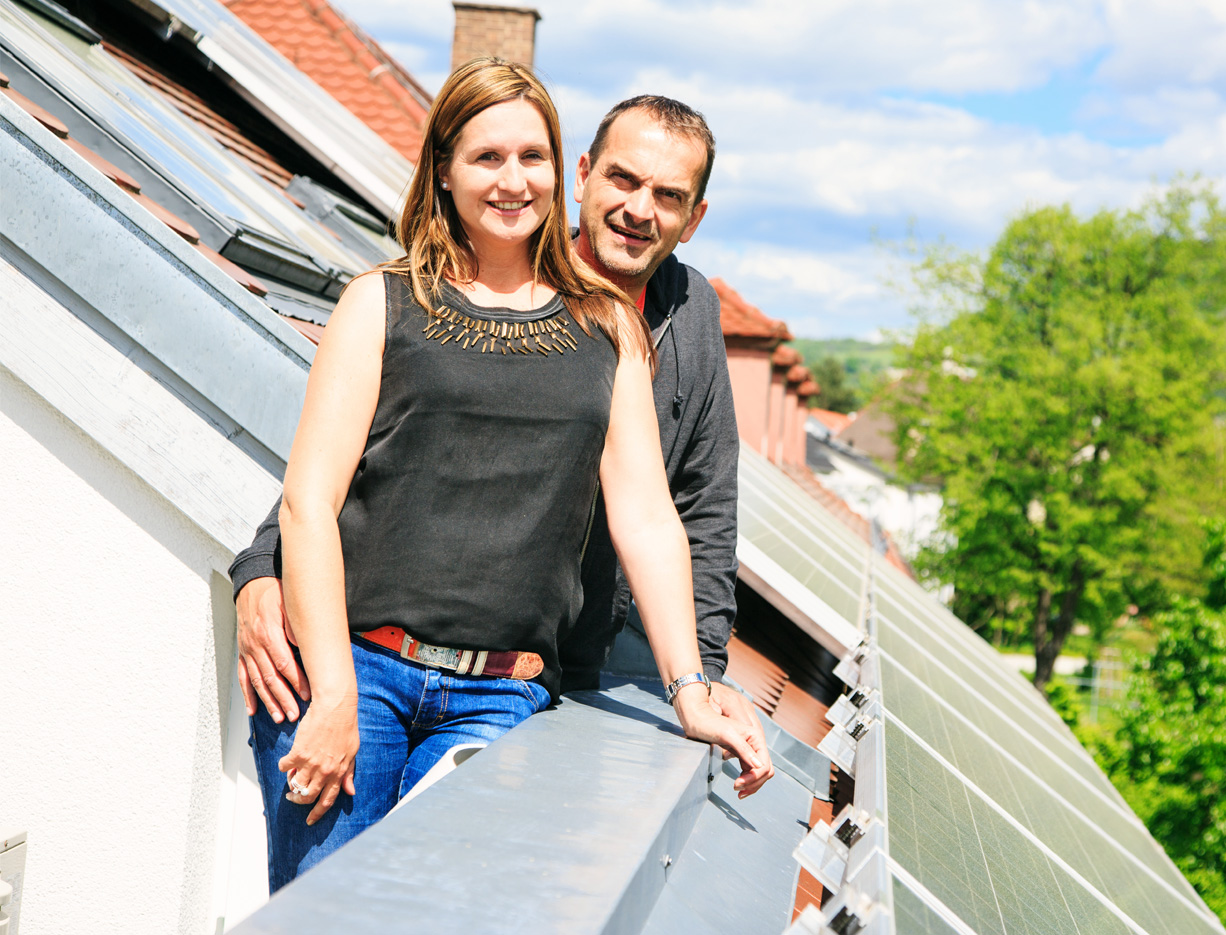 What our customers say:


I have received absolutely 100% excellent customer service! The team at KC Roofing was perfect from start to finish. WE LOVE OUR NEW ROOF!! The prices was very affordable and did I say we love the new roof! I would highly recommend them.
Daniel MacDougall - October 2021
&nbsp


I was very pleased with the level of service, communication and professionalism I received while dealing with KC Roofing. The clean up was fantastic and considering the weather they had to deal with it was done in a reasonable time. I would recommend this company to anyone needing siding done to their home. Thanks!
Nabil Hossain - October 2021
&nbsp


This company is amazing! The team was beyond accommodating and flexible. Great pricing and a great overall experience. Will definitely be recommmending! Thanks KC Roofing Services.
Jack D - September 2021
&nbsp


Excellent work by this team. Highly, highly recommend them to anyone of repairing or replacing their roof. The entire team was attentive and listened to all my requests. They were also efficient and professional. Thanks!
Philip Gonzalez - September 2021
&nbsp
Join us on social media
See our latest projects and customer reviews and of course please feel free to share our details with your friends.