Contact Details
Welcome to KC Roofing Services your local roofing company based in Worcestershire and serving all of the West Midlands.
We are a small independent company who only employ fully qualified roofers who we have personally handpicked. We cover all aspects of the roofing trade and are fully qualified to fix, repair or replace your roof.
If you are requiring roof repair quotes for your home insurance company we are happy to do this. If you do not want to claim on your insurance we are happy to investigate and deal directly with you the homeowner, or landlords.
If you are looking for a friendly honest and reliable roofing team please feel free to contact us.

Calls taken 8 am - 5.30 pm
7 days a week!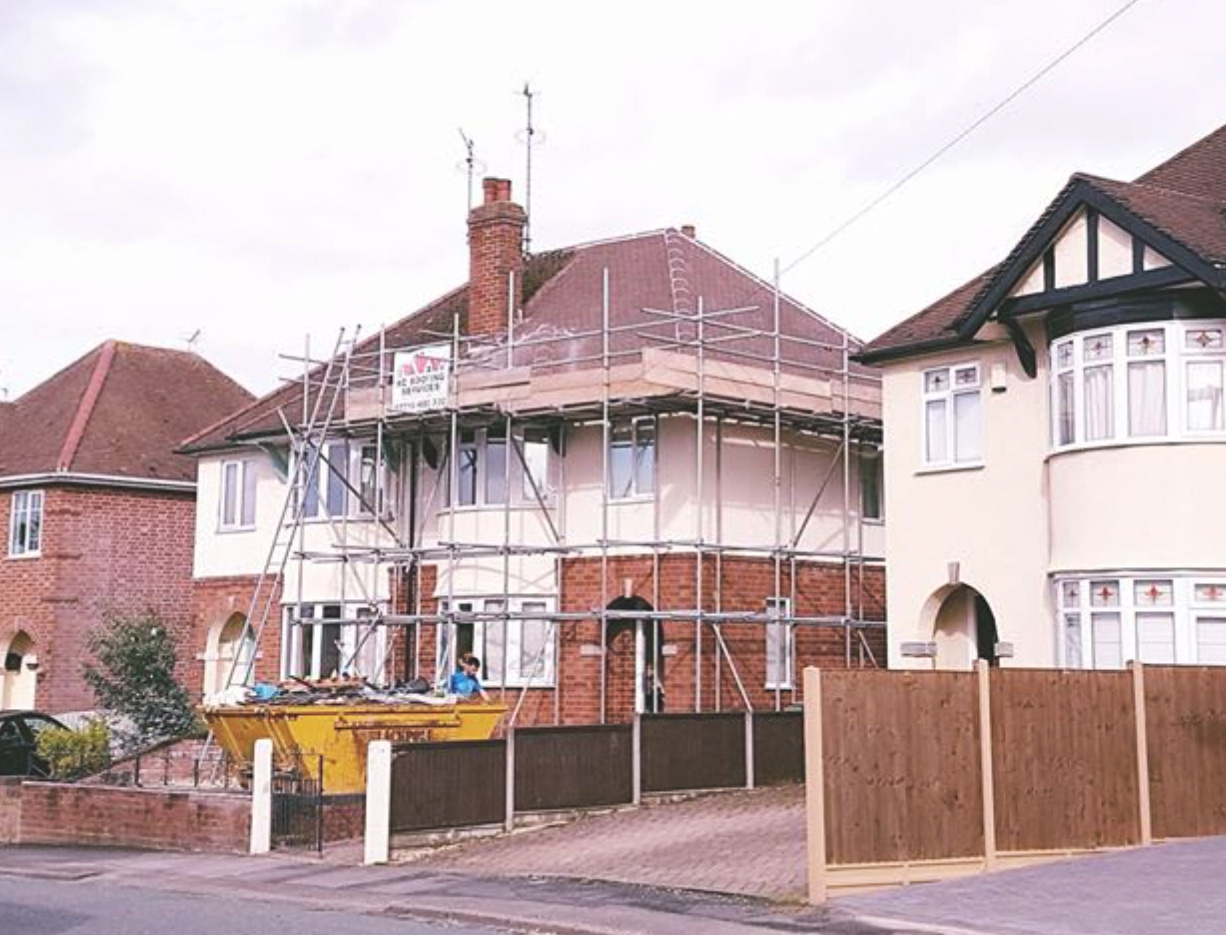 Re-Roofing
Professional residential roofing services
Improved aesthetics
Enhanced energy efficiency
We work on roofs of all sizes and have a proven record of delivering effective re-roofing and repairs to a large number of satisfied customers throughout the West Midlands.
We provide all required equipment. We will manage our work so there is minimum disruption to your home while work is underway. We also adhere strictly to all health and safety guidelines.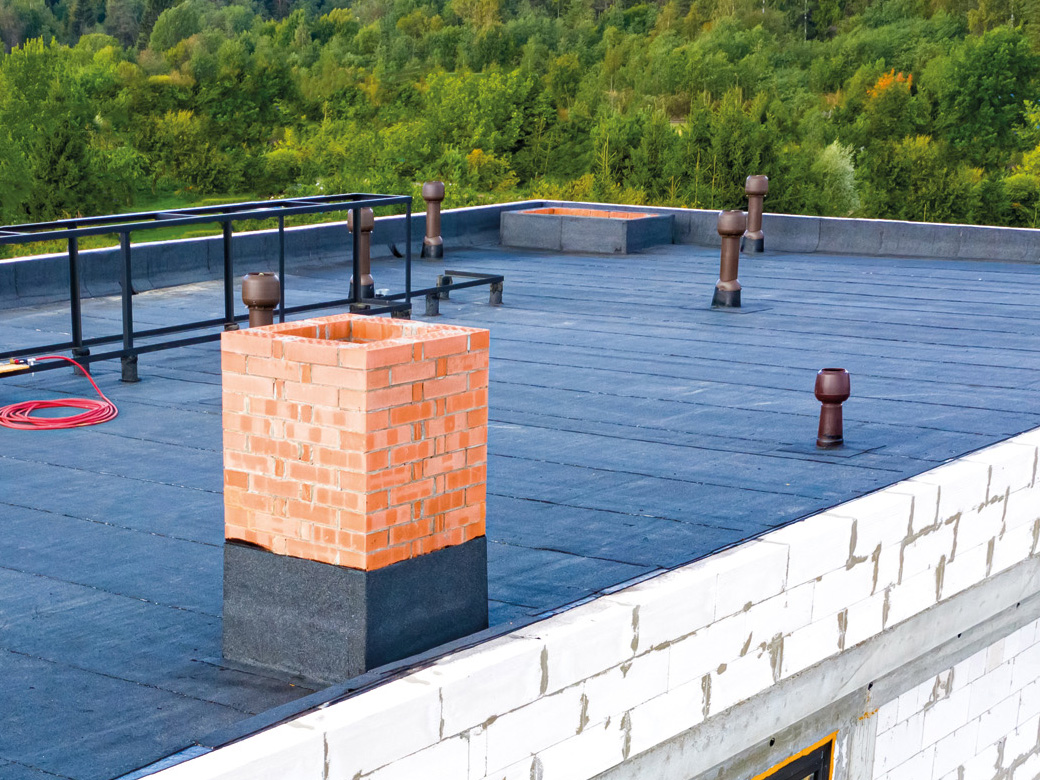 Flat Roofing
We specialise in maintaining and installing all types of flat roofs. We undertake both residentail and commercial flat roofing works, as well as insurance work.
We are flat-roofing specialists, installing the following:
felt roofing
rubber roofing
fibreglass
However big or small your roof, we can help with planning, design and full implementation.
All of our work comes with a minimum of a 10 year insurance backed guarantee.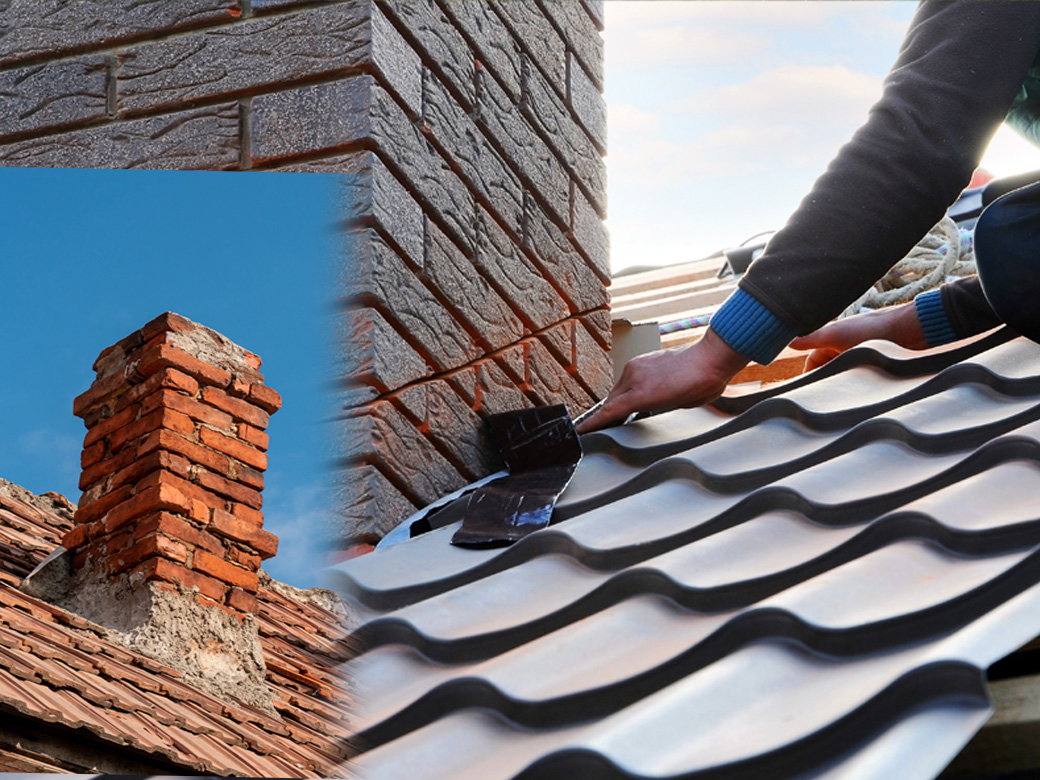 Chimney Repairs
Over time weather will impact the condition of any chimney so it is essential that they are maintained at all times. If left to deteriorate. Brickwork, stonework, mortar and lead flashing will erode and leave the brick and stonework with no support which could eventually lead to collapse.
To protect against the elements and ensure your chimney is secure we can do the following:
Re-pointing and re-seating of chimney pots and full repair of any faults
Install of chimney cowls and vents
Install lead soakers, flashings, back gutters and front aprons
Replace any brickwork, mortar joints, render, flaunching and coping stones to make your chimney secure and efficient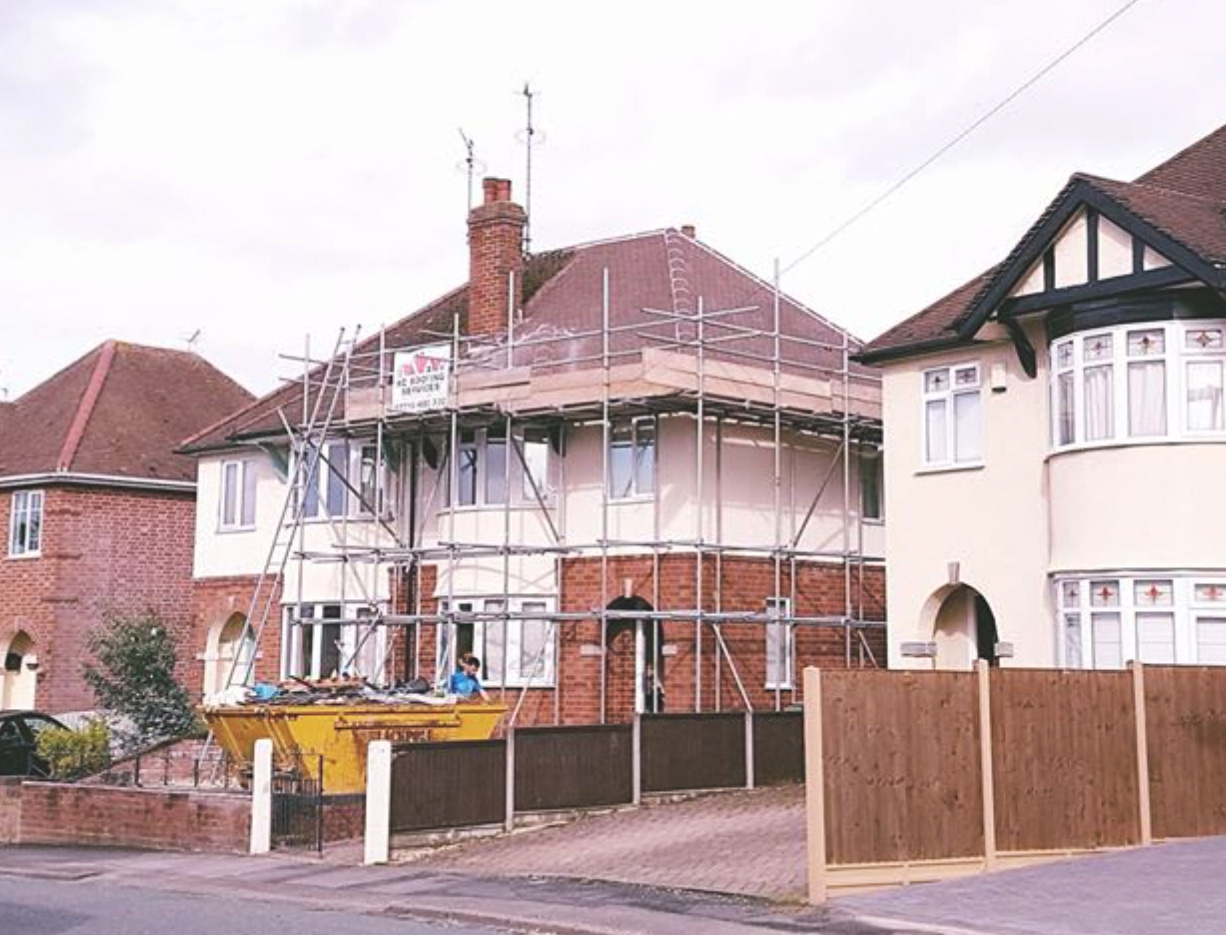 Extensions
House extensions are the best way to add extra space to your property - making your living space more comfortable while increasing the value of your home. It's a very worthwhile investment!
Our projects will meet Building Regulations Approval to guarantee the following:
structural integrity
fire safety
energy efficiency
damp proofing
ventilation

Whether you are at a conceptual stage, or already have a set of drawings, we can help you through every step of the way. We can help you create a show-stopping space, adding style and value to your home.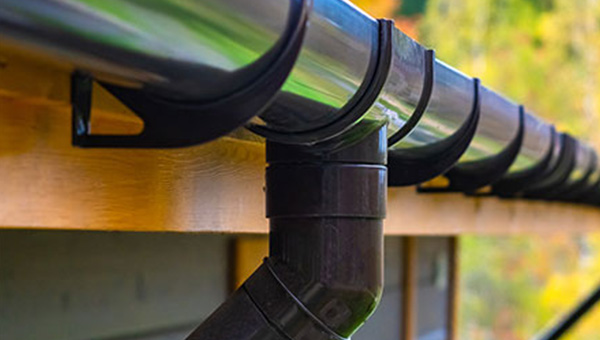 Guttering
In need of gutter installation in BN11? Our gutter installation specialists are ready to help.
Why Us?
Professional Service
Gutter Installation
Gutter Replacement
Aluminum, Vinyl, Galvanized
Copper, Wood, or Steel
Seamless, K Style, Half Round, & More
Downspout Services
High Customer Satisfaction
Residential and Commercial Service
Please tell us about your gutter installation needs in our easy-to-use form. We are ready to help and will get back to you quickly.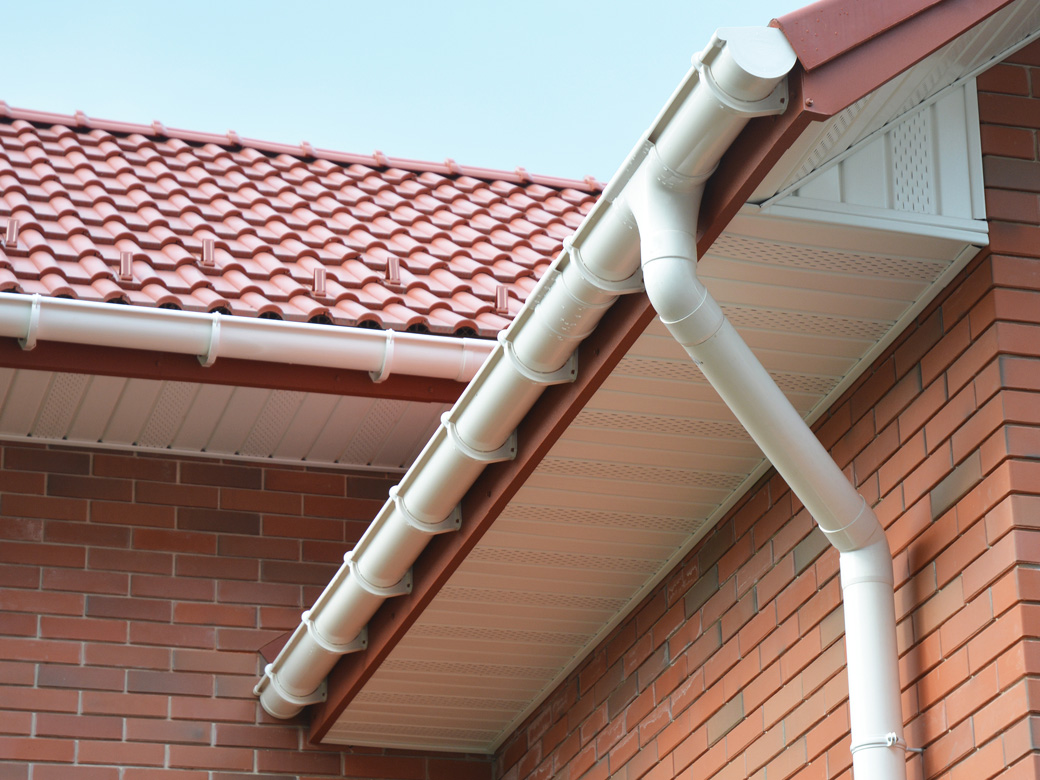 Facsia and Soffit
It is important to keep your fascia and soffit well-maintained at all times. They're both attached to the roof directly and support the guttering system. The last thing you want is the weather creating an adverse impact on your roof and damaging your property.
We have the skills and the expertise to install and repair soffits and fascias and also give your property a smart and elegant look. If you're not sure what kind of guttering system may suit your property, we're happy to help.
We are a trusted and registered installers of FreeFoam uPVC Roofline products, such as Soffits, Fascias, Guttering and Cladding, to improve the look of your home.
We also offer a Roofing Service to re-cover and repair Flat Roofs such as Garages, Porches and Extensions with long lasting Firestone RubberCover EPDM, as a maintenance and worry free solution.
We provide a highly professional and personal service from quote to completion with all workmanship covered by our 10 year guarantee, to households across the West Midlands
Join us on social media
See our latest projects and customer reviews and of course please feel free to share our details with your friends.